Our Expert Education Team
At Emergico Education Services we specialise in providing course enrolments and Australia student visa application services.
We're Here To Help You Navigate The Maze!
At Emergico we pride ourselves on our relaxed but efficient style. We're people too, and we know there's nothing more frustrating than dealing with a practice that feels like a bunch of robots who treat you like another number!
About the Founder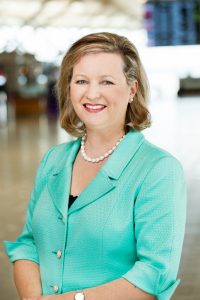 Leanne Stevens is the founder and CEO of Emergico.  Leanne is a Registered Migration Agent (MARN 1171279) and National Vice-President of the Migration Institute of Australia.  She has assisted thousands of individuals and businesses with their Australia Student Visa applications in Australia.
Emergico was founded after Leanne co-ordinated a major recruitment exercise in the United Kingdom, which resulted in the relocation of around 200 skilled employees to Queensland.
With a unique combination of skills and experiences, Leanne is able to offer a strategic and value-added service to businesses and individuals alike.  Leanne has a passion for helping people. Each client is treated as an individual and each service is customised to the client's individual needs.
Nothing happens in any business without amazing people and we are lucky to have some of the best. Our team are 100% committed to achieving the best results for our clients.
We can also help you move. Talk to us about our relocation services.
Get in touch with us today to discuss your Australia Student Visa.